Major changes are being introduced next week with Wales changing the default speed limit on restricted roads to 20mph.
This will see almost all residential roads have speed limits slashed to 20mph in a bid to drastically reduce the number of injuries and accidents.
---
The changes, which will be rolled out on Sunday, September 17, were first announced in 2021 with the Government touting the benefits of the scheme.
However, drivers are being warned that the new speed limits could result in them receiving fines and potentially seeing their car insurance premiums rise.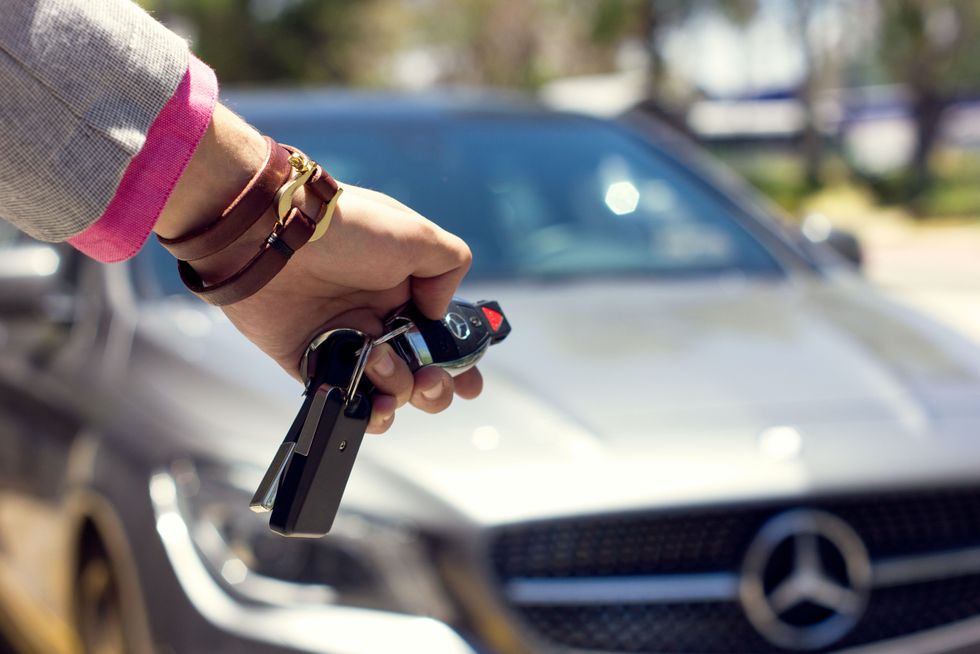 Car insurance costs can rise if drivers receive penalty points
PEXELS
Ceri McMillan, car insurance spokesperson for Go.Compare, urged drivers to follow the rules and ensure all road users are being safe.
Speaking to GB News, she said: "The new 20mph speed limits should not affect anyone's car insurance premiums, unless motorists ignore the new limits and are caught speeding.
"In which case, this could have a major impact on the price someone pays for their insurance if they are issued with penalty points.
"This is because the more penalty points you have, the more you will generally pay for your car insurance."
​The Welsh Government has estimated that the new default speed limits will result in 40 per cent fewer collisions.
In addition, it will save between six and 10 lives every year and avoid between 1,200 and 2,000 people being injured every year.
Speaking earlier this week, First Minister Mark Drakeford said the 20mph roads "will lead to fewer deaths" and "fewer accidents".
He added: "It's a small price to pay in order to make sure that people are safe on the streets. This will undoubtedly reduce costs on emergency services."
Drakeford, who will step down as First Minister before the next election, said he hoped the number of casualties would fall by "thousands" over the next 10 years.
Many drivers have criticised the Welsh Government and its plans for the new speed limit changes, fearing that it could lead to slower journey times and higher fuel consumption.
Estimates show that the speed limit changes will have "little or no impact" on journey times, with any impacted journeys only being around one minute longer.
Fuel consumption is also expected to be unaffected, given that it depends far more on the way in which they are driving, rather than the speed.
LATEST DEVELOPMENTS: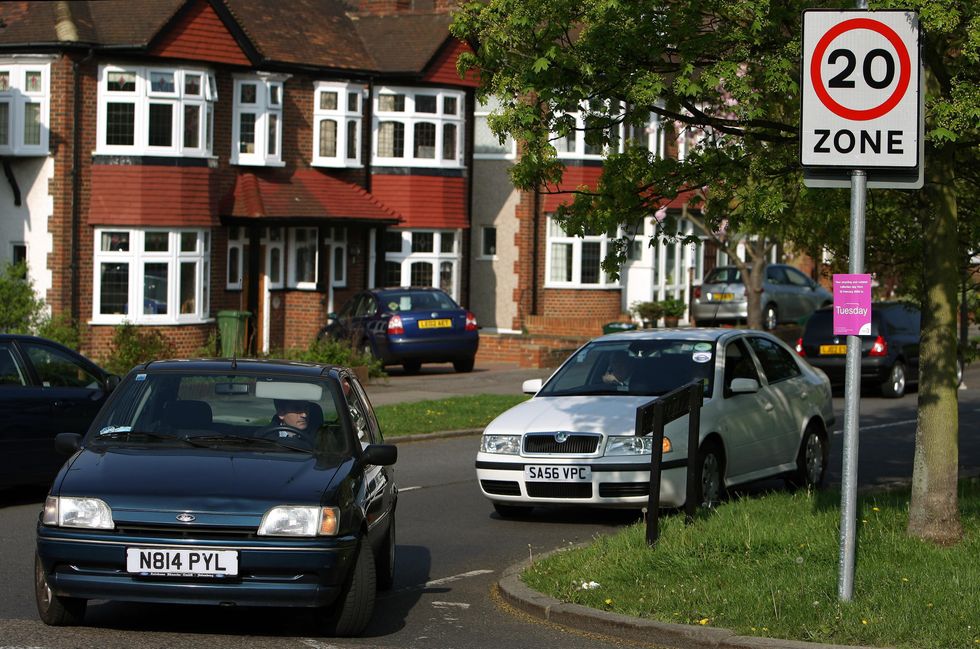 The new speed limits will be rolled out on September 17
PA
Accelerating up to 30mph can take twice as much energy as speeding up to 20mph, while driving at a steady 20mph can help unnecessary braking, reducing the amount of fuel they use.
Based in New York, Stephen Freeman is a Senior Editor at Trending Insurance News. Previously he has worked for Forbes and The Huffington Post. Steven is a graduate of Risk Management at the University of New York.