Prior to the fire, Metanoia secured a $21.4 million insurance policy, and quickly filed an insurance claim after the incident occurred. The out-of-state insurance company refused to pay the claim and canceled the policy.
"The insurance company started playing games, which is not shocking in my line of work," said Mark Joye, attorney with Joye Law Firm, who has been a Metanoia supporter for several years. Stanfield asked Joye for advice on how to proceed and Joye offered his legal services at no cost.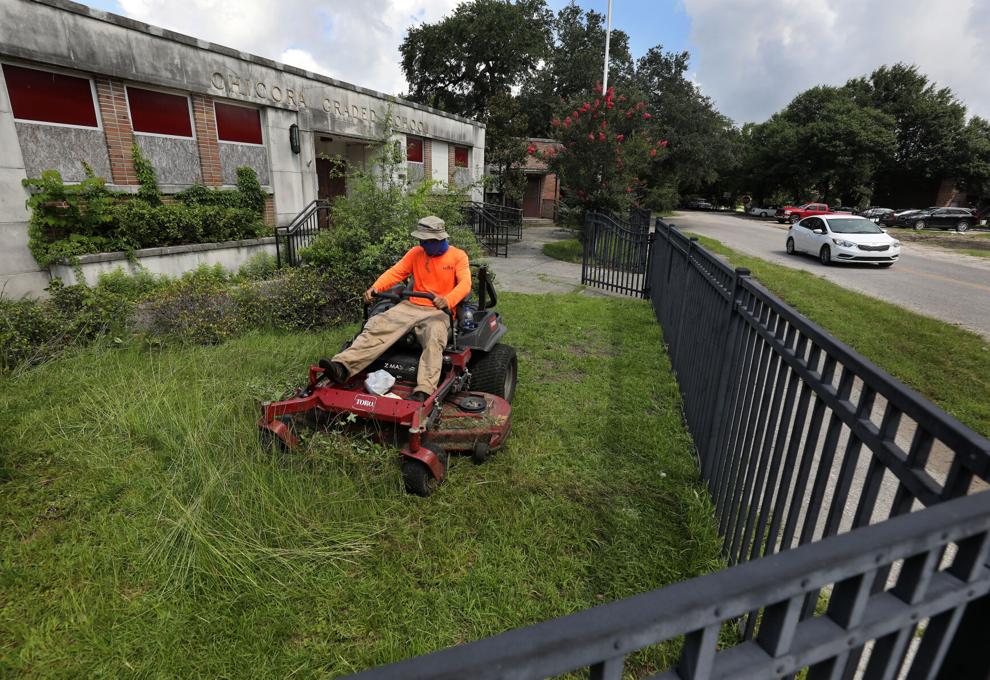 After going back and forth with the insurance company, it was clear the group wasn't going to budge, so Joye filed a lawsuit in federal court over breach of contract.
Joye organized a team of attorneys, including lead attorney Jamie Khan, who has experience with construction litigation, along with two city of North Charleston attorneys, Brady Hair and Derk Van Raalte. Bringing the city attorneys onto the team was strategic because the insurance company claimed Metanoia did not have interest in the building, but the city did, so the partnership brought a unified force, Joye said.  
After more than 15 depositions and three mediations in the last three years, the parties came to an "equitable settlement" this summer.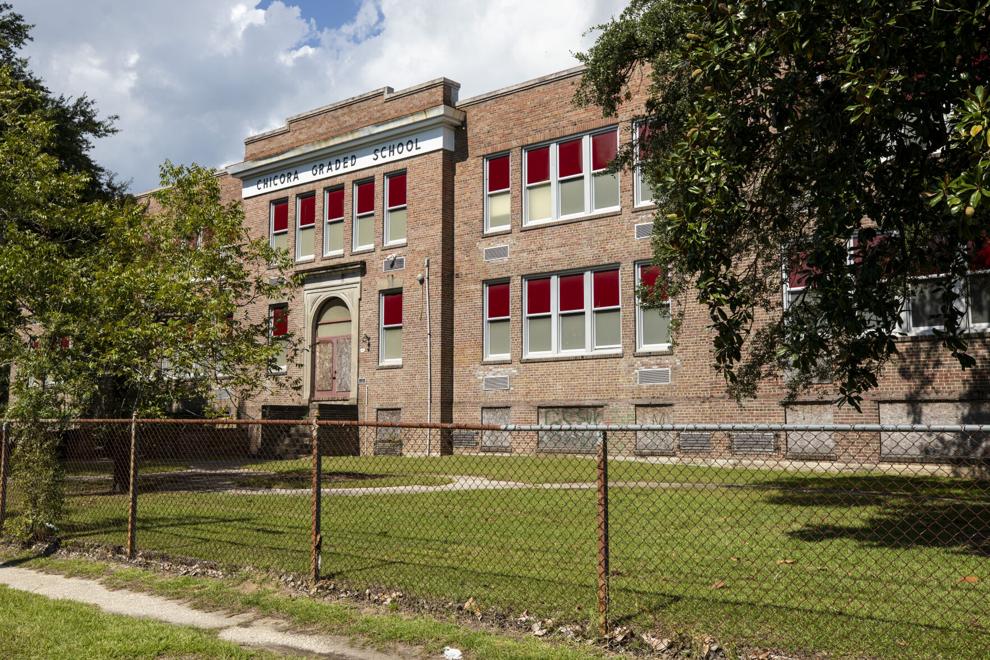 "The attorneys and the city worked very hard on getting a fair settlement. They were really essential to be able to get to where we are today to be able to restart this," said Stanfield. 
The nearly 60,000-square-foot building has become a shell of its former self. Aside from the fire damage that left the auditorium in ruins, shards of glass lie in piles beneath broken interior windows, loose wires hang from the ceiling and paint peels from walls. A musty smell lingers in the air. A faded mural of two smiling children that says "Welcome to Chicora Elementary School" haunts the main hall of the abandoned building. 
Chicora Elementary School served students for seven decades until it closed in 2012 and moved down the street to Carner Avenue. While it originally was a segregated school for White children whose parents worked at the nearby Charleston Naval Base, white flight impacted the area after World War II. Today, the Chicora neighborhood is mostly made up of African-American residents. 
Clinton Mora is a reporter for Trending Insurance News.  He has previously worked for the Forbes.  As a contributor to Trending Insurance News, Clinton covers emerging a wide range of property and casualty insurance related stories.