New analysis has found that UK motorists are dealing with the highest ever costs for their car insurance, with insurers battling "sustained cost pressures".
According to the Association of British Insurers, the average premium paid for private comprehensive motor insurance has risen to £511.
---
This is up seven per cent compared to the previous quarter, with the current average premium being 21 per cent more expensive than the same time last year.
It is also the highest price since the ABI started collecting data in 2012, with experts highlighting that prices are rising at the "worst time possible".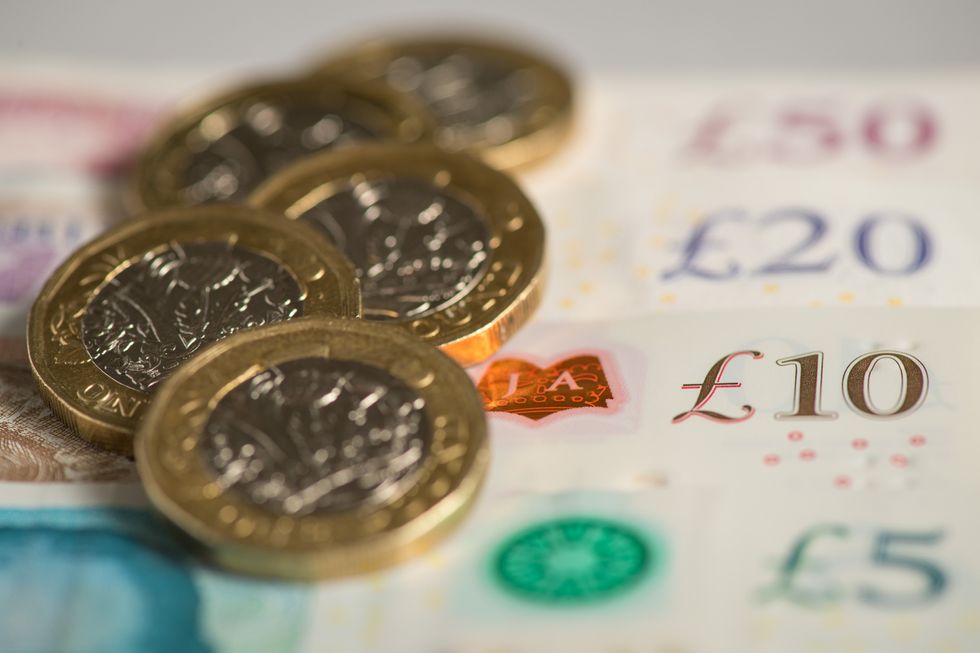 The prices are the highest since the ABI began collecting data
PA
​The average premium for a new policy also jumped by £21 to a total of £566, while renewal costs rose to £471.
With these expensive costs, a new customer may be more likely to be a younger, less inexperienced driver.
Mervyn Skeet, the ABI's director of general insurance policy, said: "These continue to be tough times for many motorists and motor insurers alike.
"With many families facing higher cost of living bills, no one wants to see the cost of their motor insurance rise.
​"Insurers remain determined to ensure that motor insurance remains as competitively priced as possible, but this has become increasingly challenging, given the continued rising costs that they are facing."
The ABI is urging anyone struggling with their car insurance costs to speak to their insurer to see what options are available for them.
Mr Skeet said "it can still pay" to shop around and get the best policy that is best suited to the needs of the driver at the most competitive price.
The Motor Insurance Premium Tracker found that insurers paid out £2.4billion in all claims including theft, repairs and personal injury.
In January 2022, the Financial Conduct Authority changed rules on the price of motor and home insurance in a bid to protect Britons.
It aimed to ensure that renewing customers paid no greater than the price charged to an equivalent new customer.
Despite the optimism around the policy change, the rules do not set or cap the level of premium paid by new or existing customers.
Jenny Ross, editor of Which? Money, said: "Car insurance premiums reaching record highs comes at the worst possible time for consumers already battling cost pressures in a number of other areas, and motorists may be wondering whether insurers passing on increased costs is justified at this time.
LATEST DEVELOPMENTS: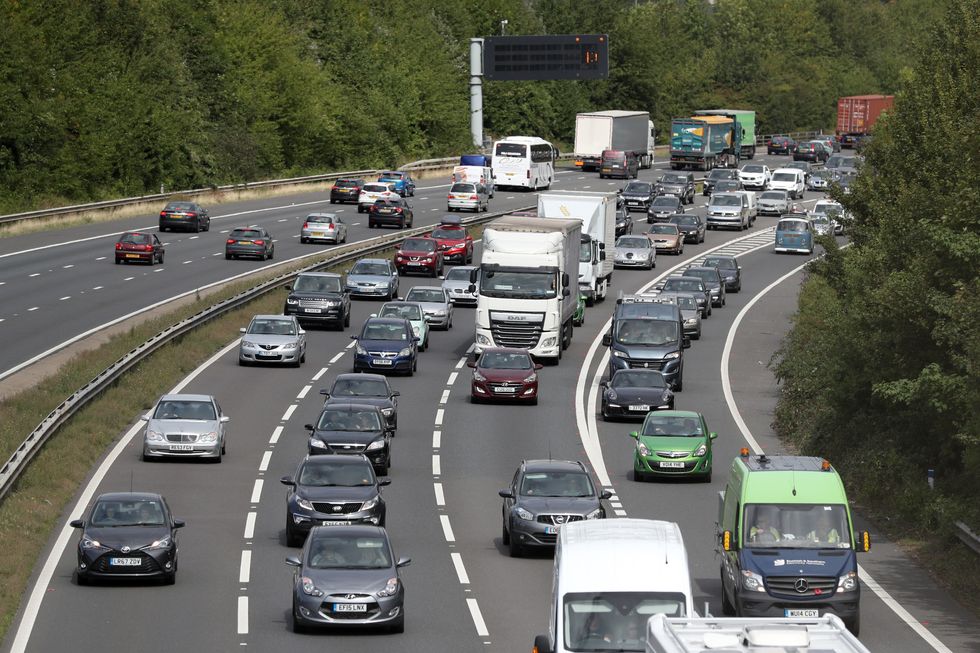 Experts are saying this is the "worst possible time" for prices to rise for drivers
PA
"The Financial Conduct Authority's new consumer duty will mean that insurers need to be able to demonstrate the products they are selling offer fair value. If they can't justify them, they should face action from the regulator."
Based in New York, Stephen Freeman is a Senior Editor at Trending Insurance News. Previously he has worked for Forbes and The Huffington Post. Steven is a graduate of Risk Management at the University of New York.