Homeownership has long been a hallmark of the American dream, a symbol of generational wealth. However, these days, housing prices are through the roof and mortgage interest rates are the highest they've been in years. In states such as California, New York and Florida, even if you can afford to purchase a house, the ability to insure it is becoming even more difficult.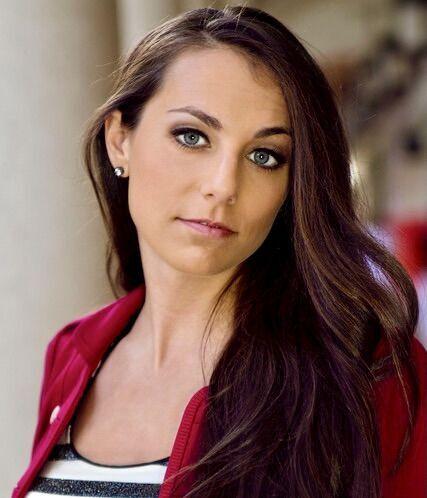 Banks, not known for being risk averse, won't issue mortgages without the security of home insurance. So where does that leave homebuyers as major insurance companies pull out of climate-threatened zones?
Alice J. Roden started working for Trending Insurance News at the end of 2021. Alice grew up in Salt Lake City, UT. A writer with a vast insurance industry background Alice has help with several of the biggest insurance companies. Before joining Trending Insurance News, Alice briefly worked as a freelance journalist for several radio stations.  She covers home, renters and other property insurance stories.