Drivers are being urged to check their car insurance to ensure they have correctly input information that could force the price of their policy up massively.
Motorists of all ages have seen dramatic hikes in the cost of car insurance in recent months, with some drivers being handed quotes of more than £2,000.
---
In some instances, the quotes have risen to £8,000 as a result of insurers paying larger fees for replacement vehicles and costly repairs.
Drivers are consistently reminded to shop around when their car insurance is about to run out to compare the best deals and potentially save hundreds or even thousands of pounds.
WATCH NOW: Car insurance price rise warning
This will depend on a number of factors including their driving history, their usage of the car and the number of points they have on their licence.
According to data from Confused, over two million people in the UK have penalty points on their driving licence for speeding on a public road.
This is twice as many as all other offences combined, including speeding on a motorway, driving without insurance and failing to give information – bringing the total number of drivers with penalty points to more than three million.
Adam Kent, car insurance expert at Cuvva, spoke to GB News about what drivers should do if they have newly acquired penalty points on their licence.
When purchasing a new car insurance policy or renewing, drivers need to input common pieces of information about themselves.
This will include things like their age, address, occupation, average annual mileage and conviction history.
Drivers are constantly urged to input the data very carefully, ensuring everything is correct so they don't get charged extra if they do not need it.
Oftentimes, people state that they use their vehicle to commute to their job, even if their work requirements have changed, like if they solely work from home.
Adam Kent said: "An insurer may void your cover if you don't declare any accidents, points or bans that might have occurred.
"However, most insurers have streamlined this process and liaise directly with the DVLA to obtain that information during the quote phase so customers rarely need to declare this themselves.
"But beware, it does vary from one insurer to another," he told GB News.
Insurers have access to centralised DVLA databases that contain information about penalty points and driving convictions, which, by law, is also open to the public.
Each individual with a driver's licence has a unique Driving Licence Number, allowing insurers to validate information by checking for any history of convictions.
Penalty points stay on someone's driving licence for either four or 11 years, depending on the severity of the road offence.
LATEST DEVELOPMENTS: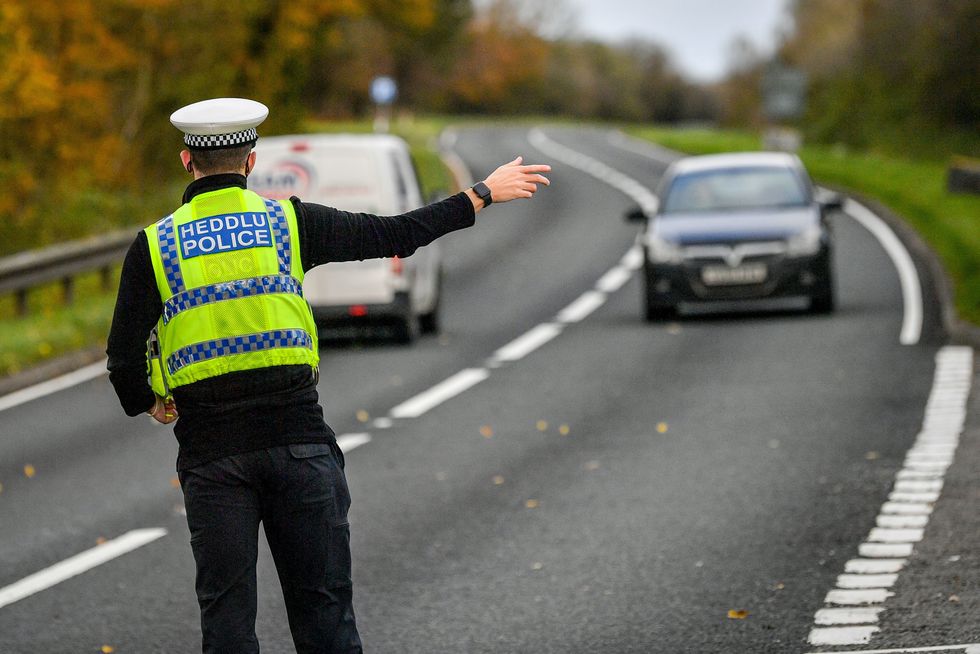 Drivers will see their car insurance go up if they receive points on their licence
PA
All penalty points affect the car insurance policy, although some will have a great impact than others, such as drink or drug driving.
Based in New York, Stephen Freeman is a Senior Editor at Trending Insurance News. Previously he has worked for Forbes and The Huffington Post. Steven is a graduate of Risk Management at the University of New York.