BERKELEY COUNTY — Two former North Charleston Police Department employees charged in state court with felony insurance fraud pleaded guilty to a misdemeanor offense in exchange for agreeing not to serve in South Carolina law enforcement for perpetuity.
The agreement was described in documents filed July 25 in Berkeley County's General Sessions Court.
Armani Christopher Ellison, 26, and Tariq Rishi Jeremy Ramkalup, 27, were arrested by the State Law Enforcement Division in February 2022 on allegations they falsified reports to an insurance company after Ellison wrecked Ramkalup's Mercedes-Benz vehicle. Ellison was a North Charleston police officer at the time, while Ramkalup was a recruit at the agency. They were also roommates.
The North Charleston Police Department fired the pair in January 2022 after determining they defrauded Allstate Insurance of $29,000 in falsified insurance claims. They were arrested by SLED the following month on charges including misconduct in office and presenting false claims for payment. The misconduct in office charges were dismissed. 
Presenting false claims for insurance payment at a value of $10,000 or more carries a maximum penalty of 10 years in prison. The defendants pleaded guilty July 25 to presenting false claims for insurance payment at a value not exceeding $2,000 — a misdemeanor that carries a maximum penalty of 30 days and a fine of not more than $1,000.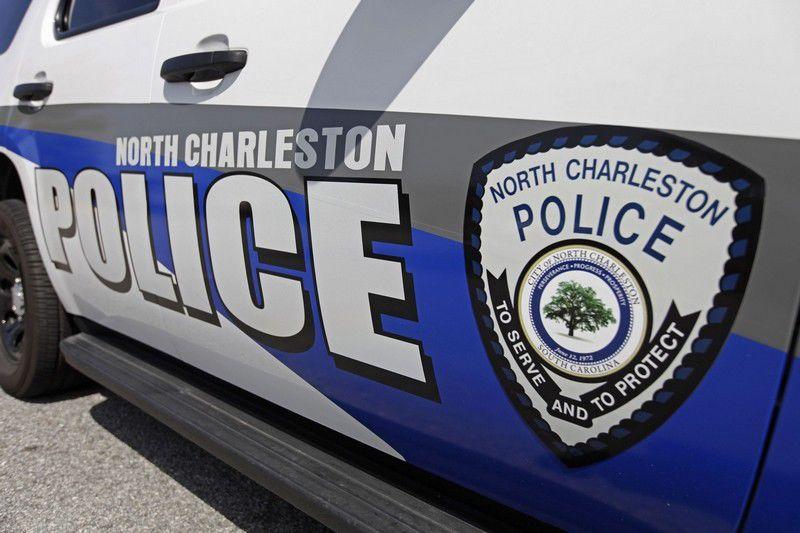 The defendants are required to pay $1,000 each as part of their guilty pleas, per court records. They also agreed to pay an additional $2,000 in civil penalties.
They will not serve any time in prison or on probation.
The South Carolina Attorney General's Office prosecuted the cases.
Roommates and colleagues at the time, Ellison and Ramkalup told Traveler's Insurance that on Oct. 16, 2021, they were respective drivers of two vehicles that collided on an exit ramp in Berkeley County, according to SLED arrest warrant affidavits. They also asserted to the insurance company that they were strangers to each other. 
In fact, Ellison later told SLED agents, he had wrecked his roommate's Mercedes in a single-vehicle collision and then schemed to obtain funds through insurance to fix the damages, according to the affidavits.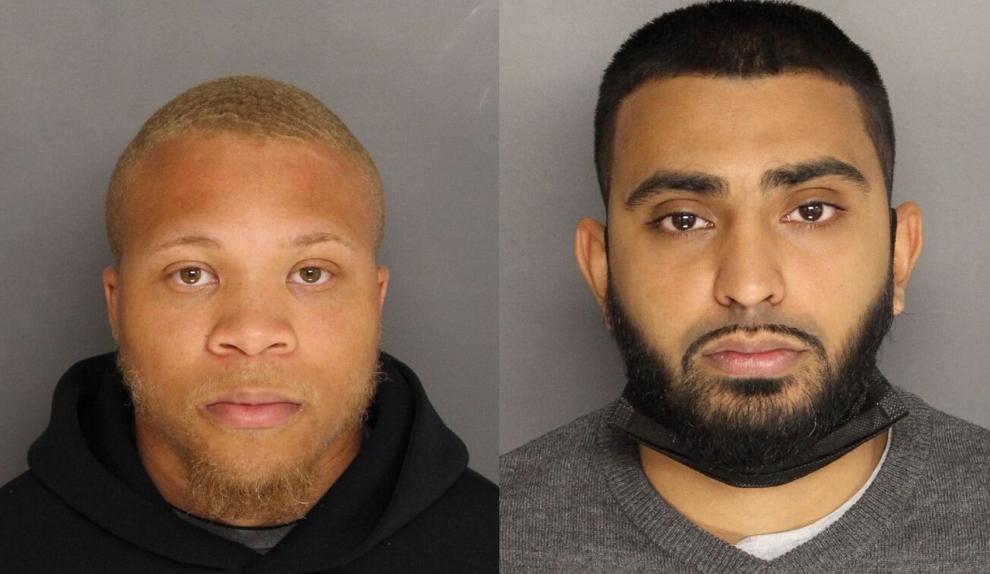 The SLED affidavits do not describe the nature of the one-vehicle collision. But one account of the crash appears in separation paperwork the North Charleston Police Department sent to the S.C. Criminal Justice Academy. The academy certifies and maintains files on all law enforcement officers throughout the state.
Ramkalup alleged during a recorded interview that Ellison was driving Ramkalup's Mercedes on Interstate 26 when another vehicle ran Ellison off the road and onto the westbound exit ramp for U.S. Highway 17A in Summerville, causing Ellison to lose control of the car and crash, according to the North Charleston police report.
The driver of the other vehicle walked up to Ellison, who was reportedly intoxicated, and exchanged words, according to the paperwork filed with the Criminal Justice Academy. Ellison then got out of the car, fired eight rounds from his service weapon and then drove off.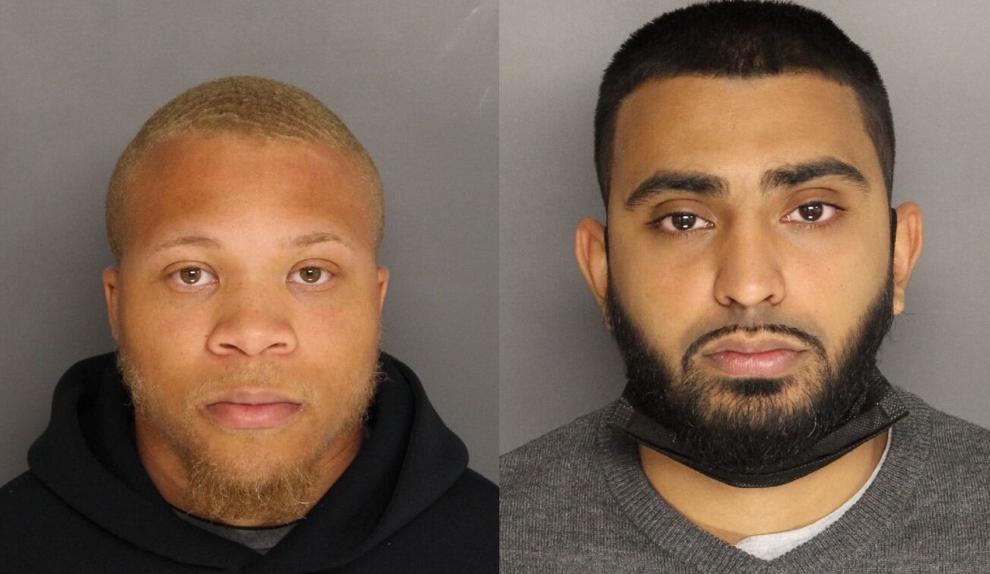 A spokesman for SLED told The Post and Courier in February 2022 that the agency could not confirm those accusations and did not plan to bring additional charges. 
Ellison joined the North Charleston Police Department as an officer in November 2020, while Ramkalup started with the department in 2021 as a recruit and was not yet certified as an officer.  
North Charleston Police Department spokesman Harve Jacobs declined to comment July 28 on the former employees' guilty pleas.
Clinton Mora is a reporter for Trending Insurance News.  He has previously worked for the Forbes.  As a contributor to Trending Insurance News, Clinton covers emerging a wide range of property and casualty insurance related stories.