New research has revealed motorist's wallets are being squeezed tighter, with more than half facing increases to their car insurance rates.
Comparison website Finder surveyed 933 car owners and found that 55 per cent had noticed a lift in their car insurance premiums in the past 12 months.
About 11 per cent didn't know if their premiums had risen, while six per cent said they didn't have any insurance.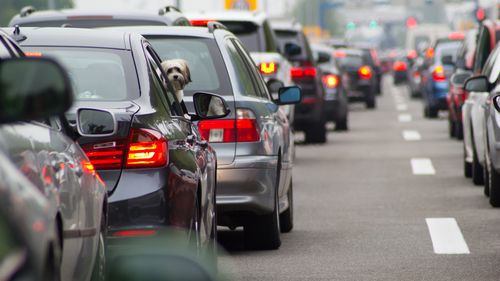 Finder also said that nine per cent of Australians listed car insurance as one of the top three bills causing them the most stress this month.
Finder insurance expert James Martin said car prices were not an exception to Australia's current record levels of inflation.
"Car insurance premiums go up for many reasons, from higher parts and repair costs, to increasing crime rates and even natural disasters," he said.
"It's also costing more for insurers to process claims. This means you could see your premium rise despite no change in driving habits or claims being made."
About 46 per cent of Australians cited "price" as the most important factor for choosing car insurance, ahead of comprehensiveness (32 per cent) and brand recognition (14 per cent).
Martin said despite the price hikes, there were ways to reduce car insurance premiums.
"Opting for a higher excess will reduce your premium – sometimes by a few hundred dollars – but you'll need to pay more upfront if you need to make a claim," he said.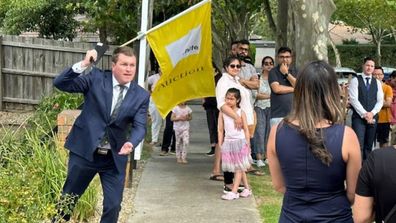 Aussie city's properties rated second most unaffordable in world
"You could remove cover for under-25 drivers, if you're sure no younger drivers will have to use your car.
"You could avoid making claims for small scratches and minor dents as this can increase your premium each time you make a claim."
He urged people to look for discounts such as sign-up offers, and to review the policy at least every 12 months.
"Remember, loyalty doesn't pay – the best value policy today might be more expensive when it renews next year," Martin said.
"You could save hundreds by switching providers."
Sign up here
to receive our daily newsletters and breaking news alerts, sent straight to your inbox.
Based in New York, Stephen Freeman is a Senior Editor at Trending Insurance News. Previously he has worked for Forbes and The Huffington Post. Steven is a graduate of Risk Management at the University of New York.