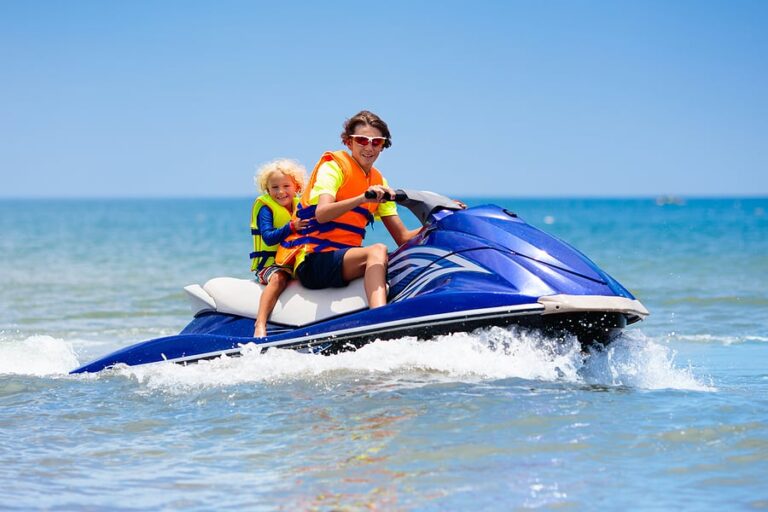 Spending time on the water can be a thrilling and refreshing experience, and renting a watercraft is an excellent way to enjoy the beauty of the water without the hassle and expense of owning a boat. There is a watercraft out there for everyone, whether you want an exhilarating adventure or a calm day out with family and friends.
Renting a watercraft can provide an opportunity to explore different bodies of water, such as lakes, rivers, or oceans, that you may not have access to otherwise. It's also an excellent way to try out different types of water sports, such as water skiing, wakeboarding, or tubing, without the need for ownership.
In this article, we will discuss some important tips and guidelines to help you plan an amazing day on the water with your rented watercraft. We'll cover everything from choosing the right watercraft to packing the essentials, so your day on the water is enjoyable, safe, and memorable.
Choose the Right Watercraft
Choosing the right watercraft can make or break your experience on the water. Rentable watercraft come in a wide variety of designs, so it's crucial to pick the type that best meets your requirements.
For example, if you're planning on doing some water skiing, you'll want to rent a speedboat. If you're planning on a relaxing day on the water with your family, a pontoon boat might be more appropriate.
It's also important to consider the size of the watercraft. Make sure it's large enough to accommodate everyone in your group comfortably, but not so large that it's difficult to maneuver.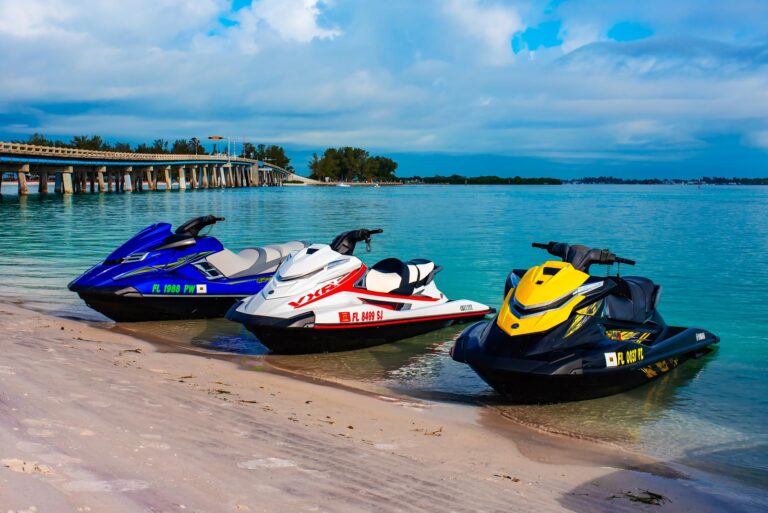 Check About Insurance Coverage
When renting a watercraft, it's important to make sure that the rental company has adequate insurance coverage. This can protect you and your fellow passengers in case of an accident or damage to the watercraft.
Before renting a watercraft, ask the rental company about their watercraft rental insurance and what it covers. Make sure that the coverage extends to personal watercraft, such as jet skis and wave runners, as these types of watercraft are often excluded from standard boat insurance policies.
It's also a good idea to check whether the rental company requires you to purchase additional insurance or pay a security deposit before renting a watercraft. Knowing this information ahead of time can help you budget and avoid unexpected costs.
Know the Local Regulations
Make sure you are aware of any local rules or limitations before you enter the water. Different areas may have different rules regarding watercraft rental and use, and it's important to know these rules to avoid getting into trouble with local authorities.
For instance, the Handbook of Michigan Boating Laws states that, unless exempt, all boats must be licensed by the Michigan Department of State and display a registration badge. Registrations expire on March 31 of the third year after issue.
Additionally, some areas may have speed limits or no-wake zones. Others may have restrictions on where you can fish or swim. Before you go out on the water, make sure you familiarize yourself with the rules in your region.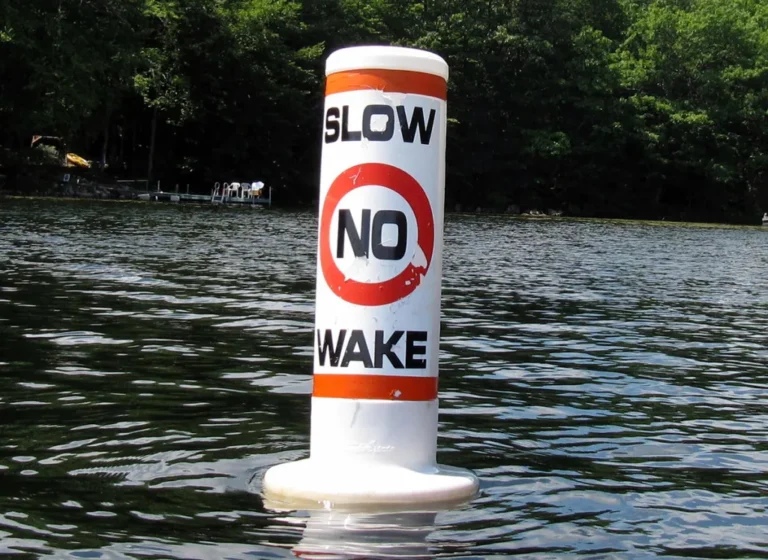 Plan Your Route
Planning your route before you set out on the water will help you make the most of your day. Look for local attractions, restaurants, or scenic areas that you can visit while on the water. Bring a map or GPS system to ensure you don't get lost.
While planning your trip, it's also crucial to take the weather into account.
According to the official website of Boat U.S. Foundation, it is strongly advised to avoid boating in bad weather as it can pose a significant risk. Conditions such as high winds, rough waters, and thunderstorms can rapidly transform a pleasurable outing into a harrowing experience.
If it's going to be a hot day, you may want to plan your route around areas with plenty of shade. If it's going to be windy, you'll want to avoid open areas where the wind could make it difficult to control your watercraft.
Pack the Essentials
Packing the essentials for a day on the water is crucial for having a safe and enjoyable experience. Sunscreen is an absolute must, as being out in the sun for extended periods can lead to sunburn, dehydration, and other health issues. Choose a high-SPF sunscreen that is waterproof and sweat-resistant, and be sure to reapply it every few hours.
Bringing enough water and snacks is also essential, especially if you plan to be out on the water for an extended period. Dehydration is a significant risk when spending time in the sun, and having enough water can prevent heat exhaustion and heat stroke. Snacks like fruit, granola bars, and nuts can help keep everyone in your group energized throughout the day.
When it comes to safety equipment, life jackets are the most critical item to bring on board. Make sure that each individual on board is wearing a life jacket that fits correctly and is in excellent condition. The importance of life jackets can never be overstated, as the U.S. Coastal Guard estimates that 80% of deaths due to drowning can be prevented with the help of a life jacket.
Conclusion
Whether you're looking for thrills or a leisurely cruise, renting a watercraft is a wonderful way to spend a day on the water. You can make your day on the water pleasurable, safe, and memorable with proper planning and preparation.
Remember to select the appropriate watercraft for your purposes, be aware of local rules, plan your itinerary ahead of time, and pack just the necessities. By following these guidelines, you can make the most of your day on the water and create lasting memories with your friends and family.
Clinton Mora is a reporter for Trending Insurance News.  He has previously worked for the Forbes.  As a contributor to Trending Insurance News, Clinton covers emerging a wide range of property and casualty insurance related stories.