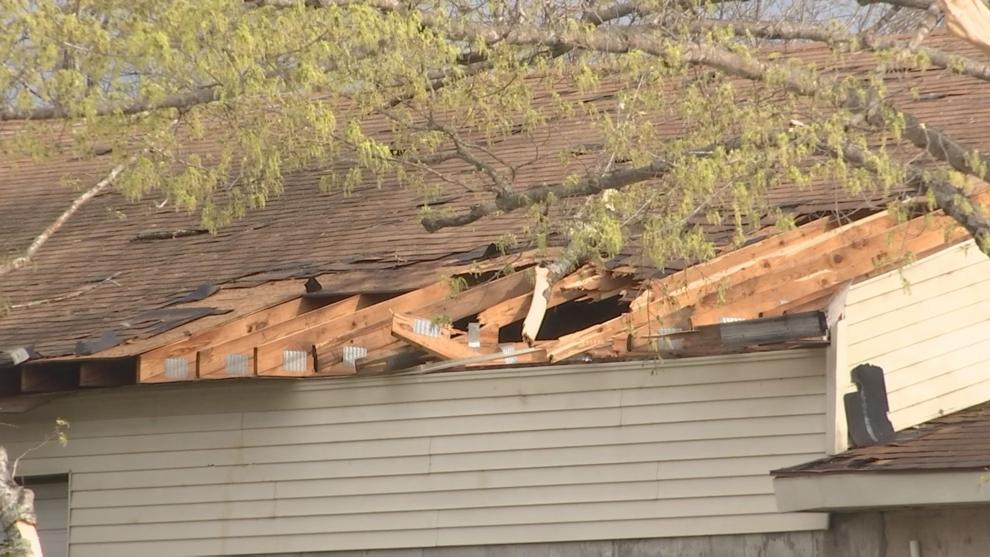 PADUCAH — When severe weather approaches, we talk about how important it is to have a weather radio on hand or access to the WPSD weather app. We remind you about having your devices charged, food and water, and a safe place to go. Something else that's important to think about before severe weather strikes is your home, what's in it and what everything's worth. 
Recent severe weather — including an EF-2 tornado that claimed five lives in Bollinger County, Missouri — has people making sure they are prepared. Kevin Jones with Paducah Insurance has seen families lose everything. 
"Naturally, a home owner's gonna' be a little frantic, you know, and I think because of that they don't — they get impatient. And sometimes the claims process takes some time, you know. Regardless of what kind of damage there is, it sometimes takes time," said Jones. 
His best advice is to know what you have, and he knows firsthand how challenging that can be.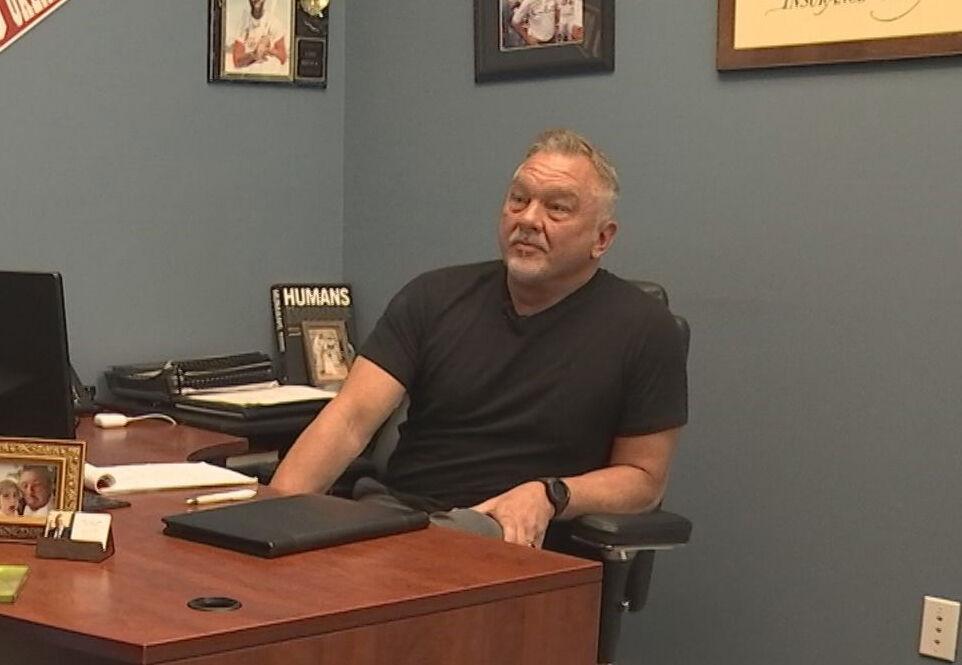 "You need to know what you've got, and you need to know what those things cost, you know, so it makes it a lot easier," Jones said. "I had a home that burned several years ago, and I didn't have an inventory of those things, and I can just imagine that if I would have, if I would have documented the things that I had in my home, it would've made the process so much easier."
Having a list, pictures or a video of what's in your home could make a world of difference if tragedy strikes. 
We also talked with Sean Darnall in downtown Paducah. He said if his home was to be destroyed, and he is prepared. 
"We have maximum insurance. You know I never thought I would go to an insurance agent and say 'Increase my insurance,' but we did," said Darnall. 
He's seen from friends that knowing what you have in your home is critical.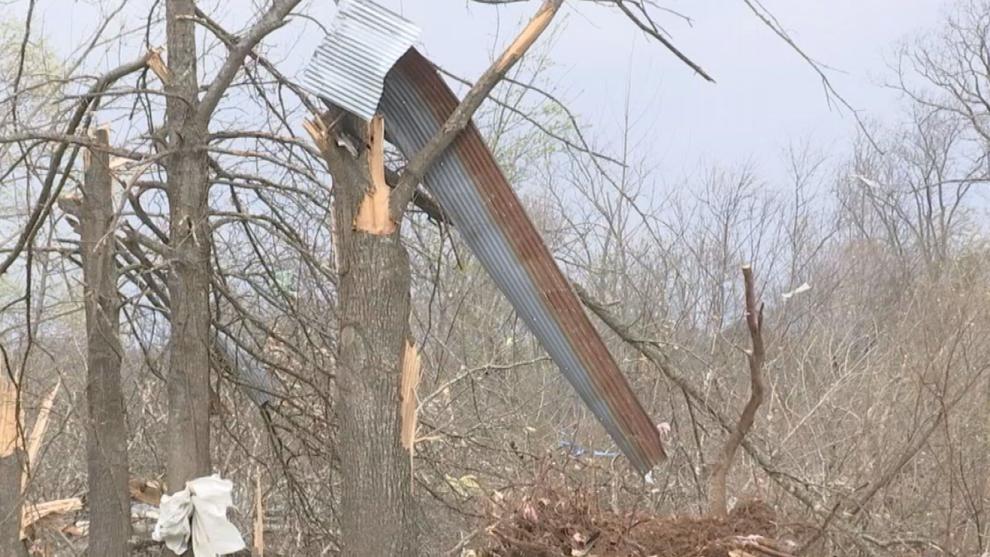 "Inventory everything in your home. Talk to a builder about replacement cost. Then, call your insurance agent and fight for the maximum coverage you can afford," said Darnall. 
Having the correct amount of coverage is critical. Jones stressed that communicating is so important when it comes to your home and belongings. 
"Make sure that you've got enough coverage. Call your insurance company," said Jones. 
Jones also spoke with one of his customers whose home was in the path of a recent tornado. She said if she had a suitcase or a bag ready she would have been more prepared. In essence, she lost everything.
Another important piece of advice: check that you have your car and home insurance paperwork and other important documents in a safe place. 
Alice J. Roden started working for Trending Insurance News at the end of 2021. Alice grew up in Salt Lake City, UT. A writer with a vast insurance industry background Alice has help with several of the biggest insurance companies. Before joining Trending Insurance News, Alice briefly worked as a freelance journalist for several radio stations.  She covers home, renters and other property insurance stories.