Soaring property insurance rates are posing a mounting challenge to New Orleans public schools, siphoning money into operating costs that could otherwise be used to increase teacher salaries and expand student programs.
NOLA Public Schools, which oversees most schools in the city's all-charter district, learned this summer that its annual property insurance premiums would jump from $7.8 million to $12.9 million in the fiscal year that began July 1.
The price hike comes after destructive hurricanes in 2020 and 2021 upended insurance markets in the state. The school district's insured value also increased from $1.9 billion to $2.4 billion due to inflation and updated appraisal values.
The school district faced a major increase in the 2022-23 fiscal year, but managed to hold it off by making changes to their insurance plan, including lowering coverage limits. But when the renewal came around this summer, the district had few tricks left up its sleeve. 
For charter schools and networks, which pay a portion of the district's overall insurance costs on a per-pupil basis, the spike compounds the challenge of other rising operational costs, like transportation and utilities. A couple months into the school year, administrators are feeling the burden.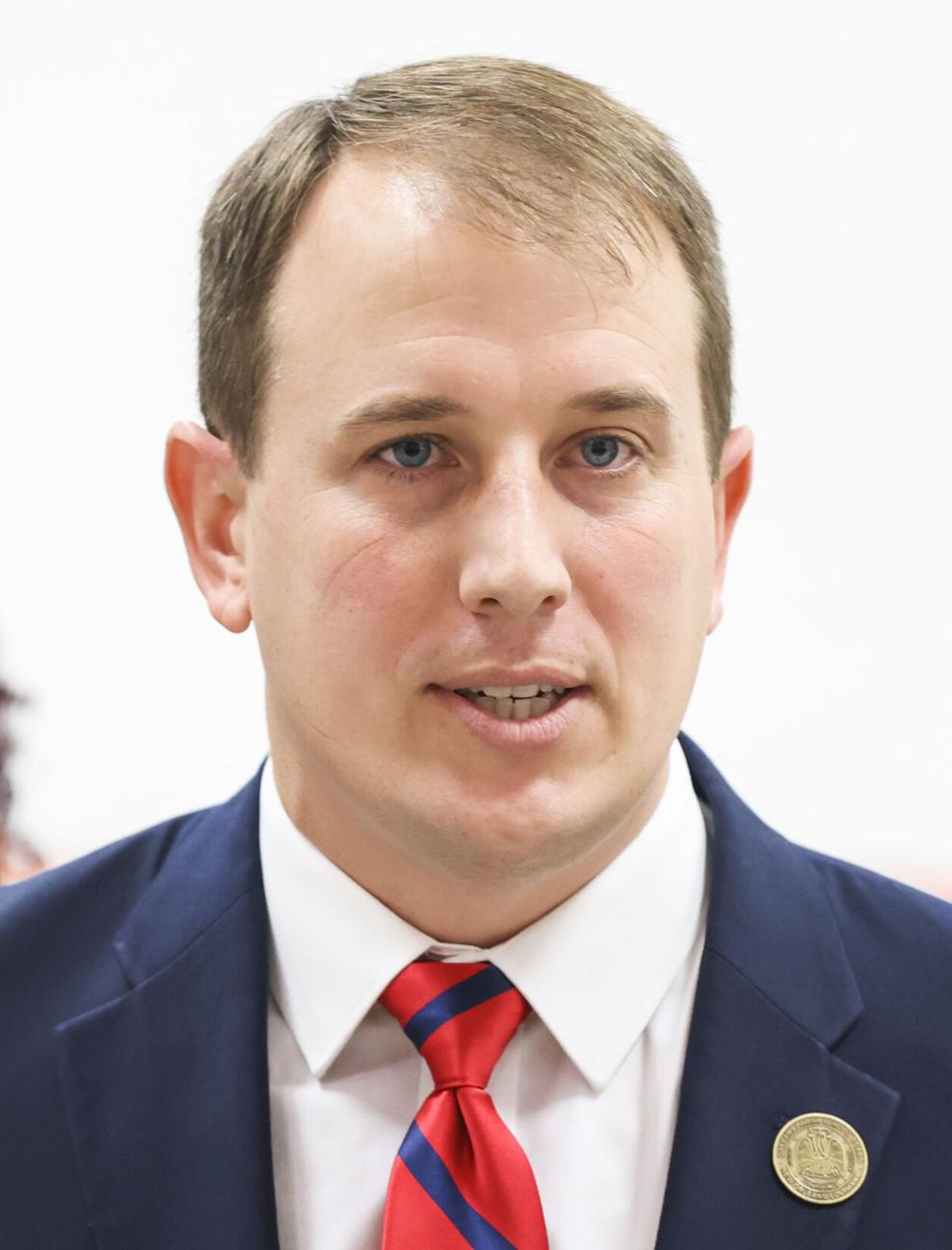 "An increase in insurance costs simply means a decrease in services for students and teachers within that district," said Olin Parker, president of the Orleans Parish School Board. "Kids and staff lose out." 
For Success at Thurgood Marshall, a single site PreK-8 charter in Mid-City, insurance is costing $40,000 more this fiscal year, said Elliott Edwards, director of finance for the school. "That hurts," said Edwards. "That's close to an aide salary, or part of a teacher's salary."
Charter networks with multiple campuses are struggling to cope as well.
Collegiate Academies, with five high schools and two post-high school programs, will use contingency funding to cover the added premiums. Property insurance is expected to eat up a quarter of the network's reserves, said Davis Zaunbrecher, chief strategy officer.
Other networks say that they will use federal coronavirus recovery funds, but that money won't be around for long.
"Soon we will be faced with the issue of those funds no longer being available," Megan Chauvin, director of communications for FirstLine Schools, said in an email. Meanwhile, state education funding has fallen far behind the need, educators say.
"We are spending money on non-student related items without support from the state, which will unfortunately lead to choices that could sacrifice teaching and learning," Chauvin said. 
Facilities challenges 
The challenges facing school finance departments are exacerbated by the conditions of some school buildings in the district's large portfolio, according to Quo Vadis Sylve Hollins, director of communications for Kipp New Orleans Schools, which runs 13 schools. 
While many campuses have been rebuilt or renovated in the years since Hurricane Katrina, some still vary widely in condition and student population. To share the costs more equitably, the district pools the overall cost of property insurance and charges schools on a per-student basis. NOLA Public Schools covers the cost of insuring its vacant buildings and land. 
Hollins said the cost-sharing means everyone is chipping in to pay more for buildings in need of maintenance or repair.
"We remain hopeful that the Orleans Parish School Board and New Orleans Public Schools will actively seek solutions to mitigate these property insurance rate increases by addressing deferred maintenance across their facility portfolio and considering portfolio rightsizing in light of lower student enrollment projections," Hollins said in an email.
School district officials say they are working to offload district-owned properties that are vacant or underused. 
"Having maybe fewer, better buildings is much easier to insure," said Stuart Gay, Chief Financial Officer for NOLA Public Schools. 
The district has also shopped around for a new insurance company, but have found themselves stuck with their current insurer, Lloyd's.
"There's nothing domestic that will even look at us," said Gay.
Parker, the school board president, said insufficient state funding is the bigger obstacle for schools confronting high insurance costs. 
"This is not a schools versus district issue, this is a state level issue that needs to be handled by state and federal policy," he said. 
A property tax millage that New Orleans residents voted to renew on Saturday can't be used to pay insurance costs but it can be used to do maintenance and repairs on school buildings that can help make them more resilient. 
The school board will decide in December whether to roll forward other school tax millages. 
Alice J. Roden started working for Trending Insurance News at the end of 2021. Alice grew up in Salt Lake City, UT. A writer with a vast insurance industry background Alice has help with several of the biggest insurance companies. Before joining Trending Insurance News, Alice briefly worked as a freelance journalist for several radio stations.  She covers home, renters and other property insurance stories.